We are dedicated to you!
At Wellness Recovery we believe that you can achieve optimal health regardless of the presence or absence of addiction or disease. We are all connected and deserve to be treated with love and respect no matter our history or path taken. As humans, we are built to be part of a community and we treat you like you are part of ours. We strive to create an environment filled with hope and healing and we partner with you to create a personalized treatment plan focused on treating the root cause of your substance use disorder and empowering your mind, body, and spirit to begin the innate healing process.
Experts in the field of addiction
Our staff are very knowledgeable in treating all addictive disorders.
We Care
We treat all of our patients with the respect they deserve.  The way we ourselves want to be treated.
We love what we do
Our passion for healing shows in every aspect of our care.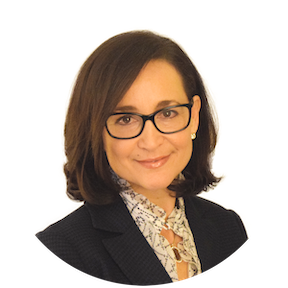 Anastasia Jandes, MD, PharmD, IFMCP
Addiction Specialist, Certified Functional Medicine Pracitioner
Our Founder
Wellness Recovery was founded in 2014 by Dr. Anastasia Jandes, a University of Kentucky trained physician and pharmacist, whose highly respected reputation and leadership in the medical community, and among her patients, has been built on a foundation of trust, abundant subject knowledge, innovation, and big picture thinking.